OUR HISTORY
BellHart Marine Services, LLC was founded in January 2004 to fill a definite need for a well rounded, professional versatile Marine Service business in Eastern North Carolina. Our founder and President Dwayne Dehart has been in the service industry for the past 25 years and his dedication to customer service and satisfaction is unsurpassed in the Marine Service Industry today. No facility on the east coast has a better reputation for customer service.
Starting operations in 2004 in a small one bay facility several miles from any water source, BellHart Marine in 2005 out grew that one bay facility moved into an on water facility. BellHart Marine occupied a 8600 square foot facility on the Atlantic Intracoastal Water way just across from Carolina Beach Inlet until sept 2020. In order to better serve BellHart Marine Services client base, our new sales and service location offers the capabilities of a full service center and sales lot. With new boat sales from Albemarle, EdgeWater, Crevalle, Monterey and Mag Bay we have top of the line models for everyone!
We also boast a second location on the Cape Fear River. Setting up the second shop in 2013, this location offers a 75 & 25 ton travel lift which is capable of hauling boats up to 90 feet. This location allows us to meet the growing demand for work on larger boats and yachts from up and down the east coast.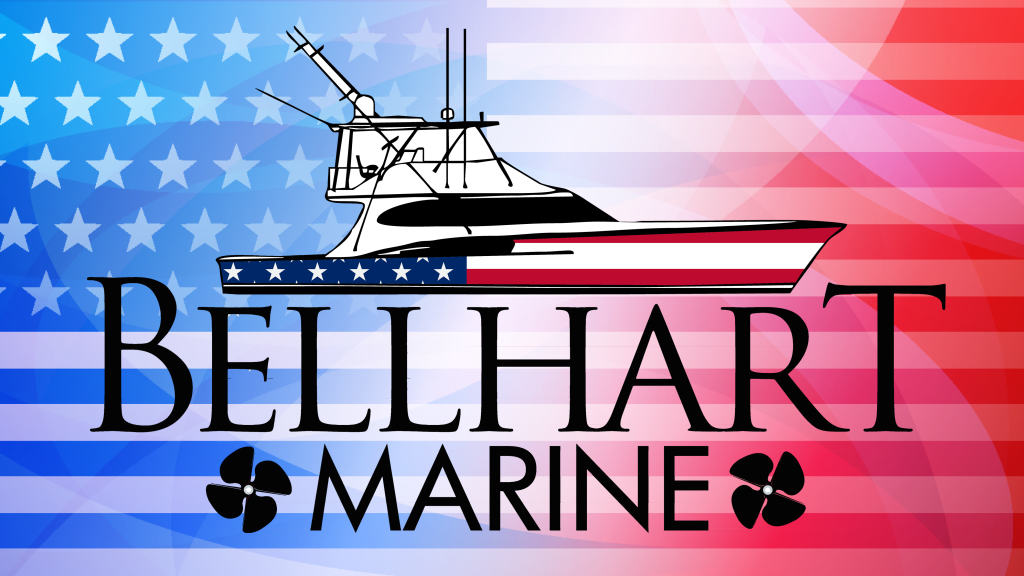 Meet the Team!
With almost 147 years of combined experience between our staff and technicians, BellHart Marine Services is truly a one stop shop for all your boat and yachting needs! We continuously educate our technicians on the most cutting-edge technology to ensure the most up-to-date knowledge and practice. Our lead mechanic is Mercruiser certified and is a Mercury Outboard Master Technician which is the highest certification that Mercury Marine has to offer!
BellHart Marine Services now has two yard locations from which to service your boat. Our five office personal and nine service technicians work at both the main office on Market Street or our larger Boat yard near Downtown Wilmington. The business is already well matured and is still growing every day!
The main office facility, also called our Sales location, has three install bays for service and a lot with new boat sales. Our bigger Boat yard near Downtown Wilmington, listed as our Cape Fear location, has a 77 & 25 ton travel lift capable of hauling boats up to 90 feet. Call us today to see which location will better suit your needs!